October 30, 2023
Posted by:

admin

Categories:

Infertility, IVF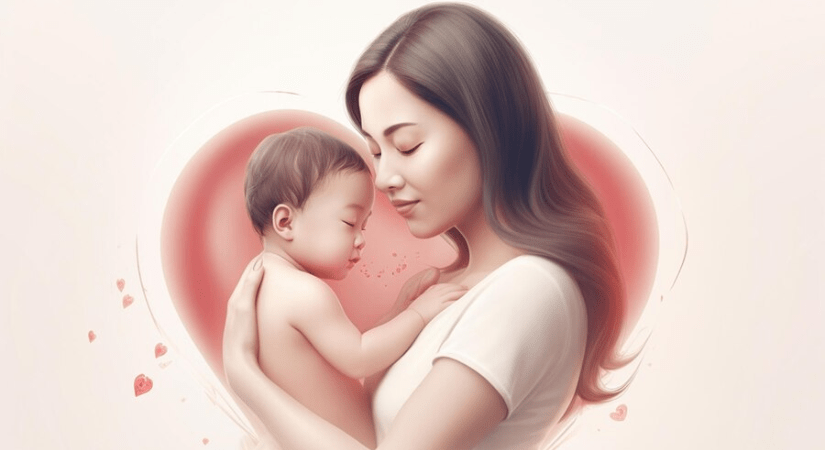 Varanasi, one of the famous cultural cities in India, is highly famous for its beautiful Ghats and spiritual vibes. Still, in the midst of that divine setting, the city also acts as a hub of some of the best medical centers and clinics. Moreover, Varanasi is making a big name in the ART world with a few of the most trusted clinics offering IVF in Varanasi. Most of these clinics are offering world-class IVF treatments and fertility solutions to thousands of people around India and the world. In the coming parts of this blog, we will look into how these clinics have come up as a godsend to all those struggling couples and individuals. Besides, we will talk in detail regarding how to find the best IVF hospital in Varanasi.
How Varanasi is turning into India's fertility hub?
Varanasi, usually known as Benares or Kashi, is highly famous as a city that exhibits its rich culture and legacy. Still, over the past few years, the rise in the number of IVF clinics has brought a big ray of hope to numerous couples and individuals seeking best-in-class fertility treatment. On the other side, it's the serene vibe of this city that perfectly coincides with the top-class medical facilities around. Hence, we can say that if you are seeking a high-quality IVF treatment in Varanasi, go ahead without any second thought.
Top-notch medical facilities and IVF Clinics 
As you kick start your fertility journey in the city of Varanasi, you are surely going to be overwhelmed by its perfect amalgamation of science and tradition. Here, most of the clinics offering IVF in Varanasi are registered under the Uttar Pradesh government and function while following the existing medical standards and ethics.
On the other side, most of the IVF center in Varanasi incorporates some of the best embryologists, lab assistants, diagnostic specialists and IVF experts. Besides, the clinics boast state-of-the-art medical facilities and types of equipment to facilitate your fertility treatment in the right manner possible. So, right from the initial consultation to the delivery of the child, you can expect end-to-end support and care during your surrogacy journey. That said, couples get personalized care, and each treatment process is custom-fitted to their special needs.
Supportive care during your journey towards parenthood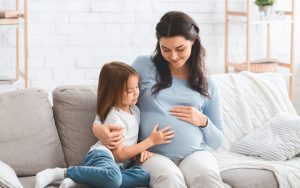 Infertility, a health concern that impacts numerous couples, frequently carries a sense of stress and depression all along. That said, the same will be met with good faith, understanding, and expertise at most of the top-notch IVF clinics in Varanasi. Also, from the introductory discussions to the complicated medical procedures, the journey to parenthood is explored with extreme care.
On the other side, the IVF process ordinarily starts with an in-depth test and diagnosis. Besides, understanding the root cause of infertility helps fertility specialists from the best IVF hospital in Varanasi to create a customized plan for every couple or individual. From there, the stages of ovulation induction, fertilization, egg retrieval and embryo transfer get along.
At the same time, the IVF success rates of these clinics are commendable, competing with the best IVF centers all across the globe. Besides, they follow an all-encompassing approach, which combines perfectly advanced medical procedures with emotional and mental support. Moreover, it further guarantees that couples feel cared and supported for at each step.
Offering emotional support and care 
While the scientific perspectives of IVF are significant, the emotional journey couples undergo cannot be downplayed. That said, the best IVF clinic in Varanasi always takes this as a priority. Moreover, they offer counseling sessions, support groups, and personalized care that address not only the physical but also the emotional and mental facets of the IVF journey.
The clinic recognizes that each couple's journey to parenthood is one of a kind. Also, a few may be attempting IVF treatment in Varanasi probably for the first time ever. Also, others might have confronted unsuccessful IVF treatments or other challenges in the same regard. That said, this profound understanding guarantees that each couple gets the support, care and love they deserve.
Moreover, you can connect with any of the intended parents who've consulted with the IVF hospital in Varanasi, and they'll talk about the trust and blessings this process has brought into their lives. Also, the surroundings of the clinic are decorated with photos of happy babies and grateful letters, each a confirmation of the miracles that have happened in their lives.
One such story is of Priya and Rajan, a couple in their late 30s, who after a long time of unsuccessful endeavors, were on the brink of giving up. Also, their journey with the IVF clinic in Varanasi changed their despair into joy. Nowadays, they are a happy parent of twins, saying, "The clinics offering IVF treatment in Varanasi didn't only offer the best care, but that long-awaited blessing in our lives".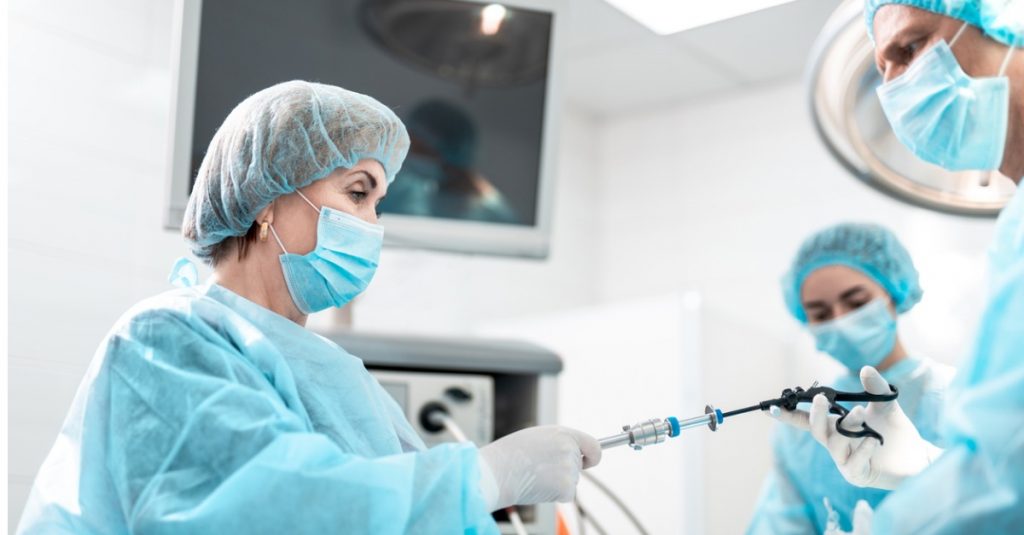 What does the future seem like for the ART industry in Varanasi?
While Varanasi stands strong with its repute of being a spiritual city, its best IVF clinic stands as a perfect guide of medical science. Besides, this perfect fusion of spirituality and science in this cultural city gives an interesting layer of hope and trust to those struggling intended parents.
Also, Varanasi is a place where the echoes of age-old chants consolidate consistently with the beeping of cutting-edge medical equipment. And just like that, thousands of couples are getting their parenthood dreams realized in the best manner possible. Moreover, as the clinic proceeds its spearheading work, it maintains the essence of Varanasi: an undying conviction in the marvels of medical science.
Final words
There is no doubt to the fact that Varanasi serves as one of the fastest-growing medical hubs in India. Still, as you proceed with the search for the best IVF hospital in Varanasi, always check on its expertise and experience in the same domain. That way, you can always expect the right care and support while going along with your fertility journey in this part of the world.