Best IUI Treatment in Varanasi, UP
While facing fertility issues couples usually first go for Intrauterine Insemination as the first attempt for fertility treatment. IUI treatment in UP  compared to other surrogacy treatments proves better and is less expensive. It just requires washed semen to get implanted into the woman's uterus with artificial means.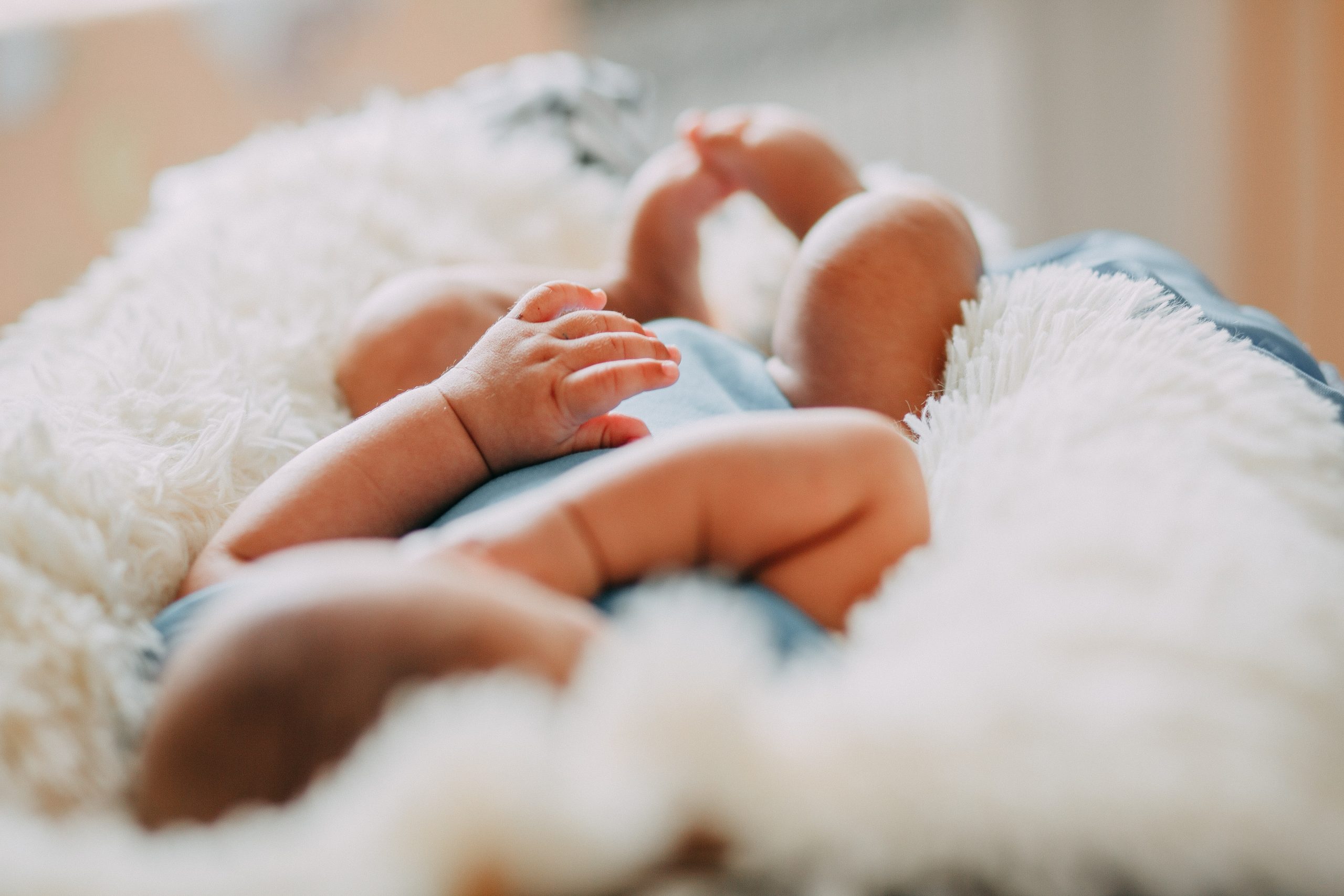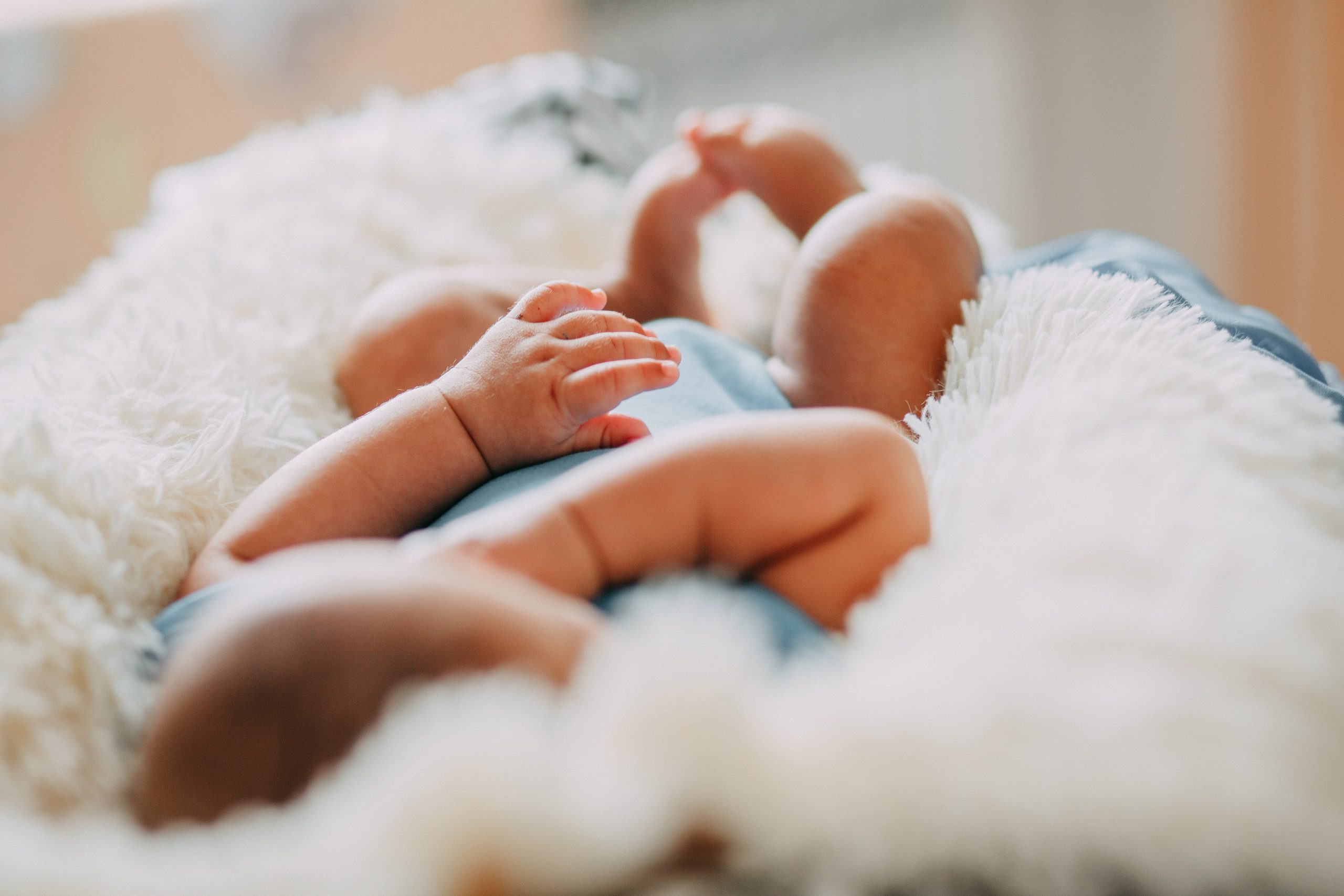 Who Can Opt For It?
The male partner with a low sperm count or sperm are having lower motility.
In couples with the inability to have intercourse due to injury, disability, or difficulty, in such case sperm gets placed directly into the female uterus.
One facing premature ejaculation.
Any woman facing sexual complications due to any reason.
Couples with unexplained infertility can also opt for it.
New Life Hospital is the best IUI IVF Clinic in Varanasi and assists you at every step of your IUI center in Varanasi UP journey with our professional team continuously analyzing you for better outcomes. During the procedure, we ensure to take care of the part where our specialized doctor will pass a soft catheter through the surface opening into the uterus.
The Medical staff then prepares washed semen to place it in the right place with the used catheter and the whole process takes just two to three minutes.
You can rest assured that it won't be painful and does not require anesthesia. With expert supervision and administration, you can also start with your normal daily activities immediately after the administration. In the treatment procedure, the technicians will also collect the blood test reports and go ahead with further checks on day two of the cycle.
We also go ahead with HMG injection, ultrasound, setting the dose of injections, HCG natural intercourse methods, and other formulations if required. Besides, the specialist will see that the sperm gets separated from the seminal plasma. It includes white blood cells and other debris that get normally filtered out during their natural intercourse.
The speculum gets inserted into the woman's vagina, and the catheter attached to the cylinder contains the washed sperm that gets inserted into the cervix. The procedure is done in a specialized manner so that it doesn't cause pain.
What can cause failure in IUI treatment?
When the ideal sperm count is below 10 million post-wash.
Sperm count should also come with the five or ten million average which is higher.
The conditions where the sperm count is less than 5 million the pregnancy rate becomes less.
In case one or two follicles are ideal the pregnancy can be successful.
The rupture of the molecules usually happens on day 14 or day 15. It should happen between 36 and 48 hours after the HCG injection. But sometimes also happen later than that.
Why Choose Us?
If you're a couple struggling to conceive and need medical assessment then leave the rest on us as we are in the best IVF clinics in UP. We are treating couples for the last 25 years who take pride in their team of fertility experts for delivering the best in class medical treatments.
We are dedicated to couples grasping their dream to have a healthy and safe child.
We have delivered 10,000 successful IVF treatments in Varanasi and IUI services in our surrogacy journey till now and still counting.
We are the first center offering both male and female infertility solutions including egg retrieval or low sperm count.
The first center in the Eastern UP for Sperm Banking and Egg freezing. We do social egg freezing and also for cancer patients. We have a unique facility for testicular tissue & embryo cryofreezing.
First Gynae Laparoscopy training center in eastern UP.
Advance gynae laparoscopy and hysteroscopy center. We offer a complete solution for Gynae endoscopies like surgeries for fibroids, fertility-enhancing surgeries, endometriosis and prolapse uterus, ovarian tumors, surgeries for fibroids, ectopic pregnancy, endometriosis, prolapse uterus, vault suspension, and urogynecological surgeries.
Centre for comprehensive women cares under one roof.
Concentrated Newborn care facility.
Honored by Nagar Nigam in Swachh Sarveksham 2021.