November 5, 2022
Posted by:

admin

Category:

Infertility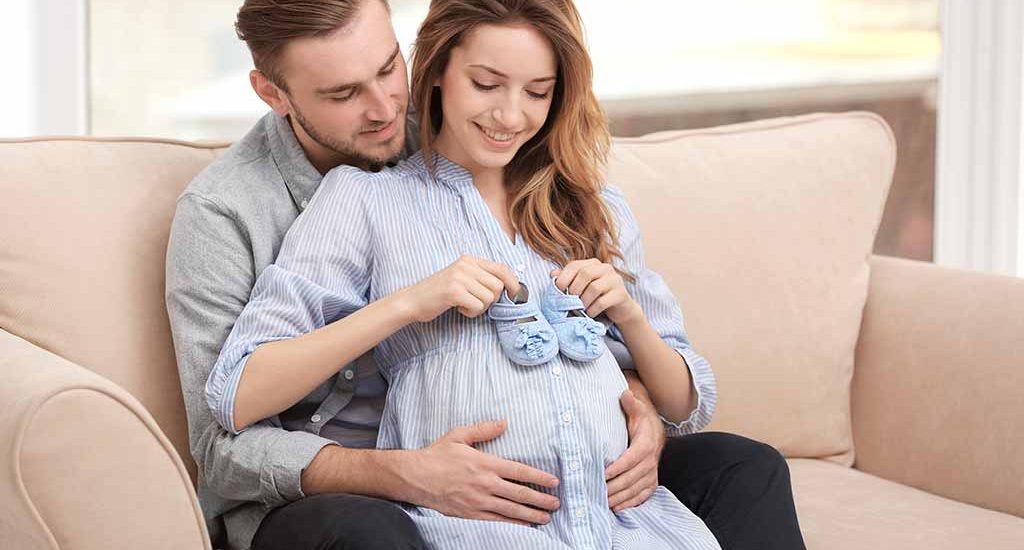 IVF treatment has brought a big ray of hope for all those struggling would-be parents across the world over the past many years. Still, when it comes to choosing the best country for IVF treatment, most couples take India as their preferred option.
So, the question is- what makes India the most preferred destination for IVF among international parents across the globe? Well, to find the right answer, we would request you to read this blog till the end.
Top-notch IVF clinics
One can easily find a top-class IVF clinic in India. For example, if you reside in a city like Varanasi, you may not face any issues while the location of infertility clinics in Varanasi. Moreover, most of these laboratories and clinics are equipped with cutting-edge technology. Besides, there are all the top-notch amenities available. On the other side, the labs here can conduct all necessary tests and inspections, while bringing the best hygiene and maintenance.
Best fertility professionals
Most of the Indian IVF specialists hold professional degrees from some of the best colleges across the globe. These experts would then be helping struggling couples with their respective infertility issues around the world. Moreover, some couples struggle because of hormonal imbalances, and others because of poor lifestyle choices.
This is where the availability of all these IVF doctors in Varanasi comes of big help for all such struggling couples and individuals.
Best-in-class training
The best training facilities for paramedical staff can be found at numerous institutes in India. In every hospital, having a capable staff who supports doctors at every stage and takes care of the patient makes a difference in their health. Similarly to this, having competent staff supporting couples undergoing IVF always bring positive outcomes.
Medicine accessibility
 India is very advanced in terms of its medical capabilities and medication accessibility. There are numerous pharmaceutical companies that produce the best quality drugs and injectables needed for IVF treatment. That said, these medicines are also more reasonably priced because of their lower cost.
Geographical location
The success rate of IVF in India is also impacted by its favorable weather all around the year. Moreover, India has a nurturing environment in every way and it's neither too hot nor too cold. This is where the environment supports the treatment and is quite helpful during pregnancy at infertility clinics in Varanasi.
Flexible laws
There are cases where the couples couldn't conceive even while pursuing a list of infertility treatments. In all such cases, surrogacy comes as a supportive option. Moreover, surrogacy is prohibited in some nations due to moral issues. However, it is legal in India for the local citizens upon the fulfillment of certain criteria and there are organizations that assist couples in choosing a surrogate mother to carry their child to term. Another factor driving many couples to travel to India for IVF treatments is the legalization of surrogacy.
Availability of egg and sperm banks
India also has a list of eggs and sperm banks that assist couples who are unable to conceive given low-quality eggs or sperm. Furthermore, the healthy sperms that are kept in sperm or egg banks play a significant role in the success rate of IVF in Varanasi.
For couples who are unable to conceive naturally, India always comes as a popular destination. Besides, infertility treatment used to be frowned upon in the country, but as the general public has become more aware of it, many now view it as merely another medical procedure.
IVF treatment has been accepted in India and given the availability of high-quality treatment options and technologies; it has always come as a preferred destination for many. Furthermore, due to all the above-mentioned factors, the IVF success rate has always been on the higher side in the country.