September 1, 2022
Posted by:

admin

Category:

Surrogacy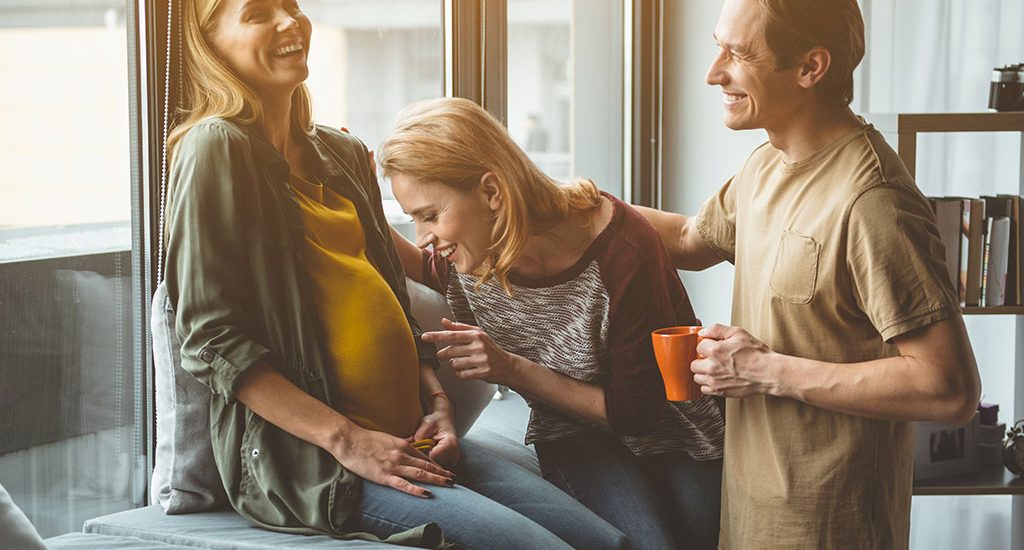 As you start your journey towards surrogacy treatment, you got to think about a list of aspects and elements beforehand. Make sure you're in excellent hands when picking a surrogacy agency, whether you're an intended parent, a potential surrogate, or an egg donor.
Although the options regarding surrogacy in Varanasi may seem overwhelming, bear in mind that a few crucial elements can rightly help your decision-making. This is where; detailed research is one of the most crucial steps in selecting an egg donation or surrogacy agency in Varanasi.
Understanding the many services offered by each agency, like the best surrogacy in Varanasi, thorough research is crucial for choosing the one that can provide you with the most of what you're looking for. Still, the biggest question is – How do you know what to search for? Here, we recommend the following factors that should be taken into account when selecting an agency for surrogacy.
Keep in mind that your choice will have an impact on you throughout your infertility treatment in Varanasi. Therefore, when conducting your initial study, don't be scared to take your time. Here are crucial criteria to consider while you do your search:
Agency experience
The agency's track record is one of the more crucial things to take into account while you proceed with surrogacy in Varanasi. New surrogate parenting organizations have popped up all over the world as more and more intended parents are using gestational surrogacy to start their families.
Verify the track record of successful journeys your agency has had. Finding a firm with staff members who have personal experience with egg donation, surrogacy, or both can be comforting because they can relate to each phase of the journey and support you through it.
Professional legal experts
You'll require skilled personnel as well as legal counsel during your infertility treatment. In India, surrogacy is regulated at the national level, and depending on the state or nation of residence of the intended parents, different sets of intended parents will have different criteria.
In order to properly connect intended parents with a surrogate and/or egg donor, it is crucial to comprehend all of the interrelated laws and regulations. Make sure your organization has a legal team that can effectively lead you through the legal process (this simplifies communication between your program coordinator and your legal counsel).
Better Communication
Frequently, agencies with a larger staff can give specific intended parents, surrogates, and egg donors more attention. The key to a great experience is constant communication, regardless of the size of the agency. Make sure your surrogate's or egg donor's agency emphasizes communication between you two.
Flexible approach
Every experience with egg donation and surrogacy is unique because of the many factors that go into the process. Make sure your surrogacy agency in Varanasi has the flexibility to meet your specific needs, regardless of whether you're a gay person or a straight person, an intended parent from India or abroad, a surrogate, an egg donor, or a surrogate from another country. For any unforeseen difficulties that may arise during your journey, it is crucial to work with an agency that has expertise working with a diverse range of clients.
Emphasize on relationships
Finally, make sure that building relationships are a top priority for your surrogacy agency. We have discovered that smoother processes result from higher levels of communication and closer bonds between intended parents and their surrogates and/or egg donors. Many of our egg donors, surrogates, and parents have become lifelong friends and keep in touch even after their adoption experience.
Final words
You must keep the abovementioned aspects into consideration while finding a surrogacy agency for your specific purpose. This way, you can always ensure a smooth and hassle-free surrogacy journey.