September 14, 2021
Posted by:

admin

Category:

IVF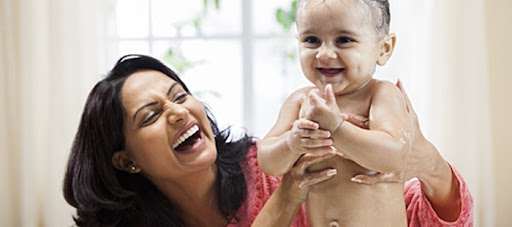 IVF centers in Varanasi have now made it possible for every couple to fulfill their dream of experiencing parenthood. Parenthood is once in a lifetime experience that every person dreams of. The happiness and joy of being a parent are unparalleled. However, currently, due to the present stressful conditions we live in, couples are finding it hard to conceive by following natural methods.  IVF clinics in Varanasi appropriately understand the problems faced by teams and are determined to accomplish the unmet desire of couples. Hence, IVF centers in Varanasi are constantly pursuing handling different aspects of health and fertility treatment besides mental well-being.
If you are a Varanasi-based couple who, despite a lot of effort, is unable to have a baby, you have come to the right place. This article will guide you about the IVF hospitals in Varanasi and the procedure one needs to follow to conceive. Kindly continue reading to know more.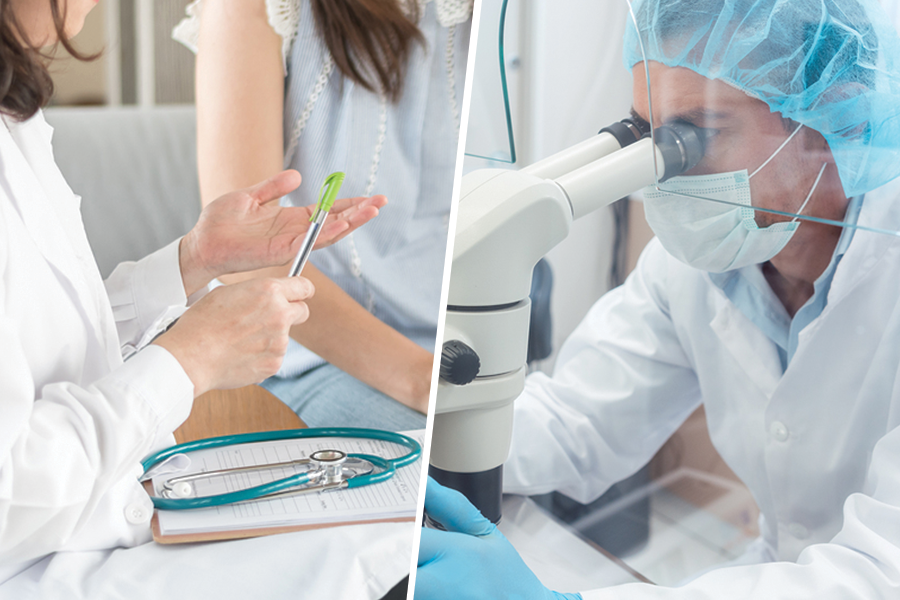 What is IVF?
IVF or in vitro fertilization is a medical procedure where the ovum or mature egg is made to fertilize with a sperm in a test tube or a petri dish in a lab outside the female body. Then, the woman is impregnated with the fertilized egg, which, after fertilization, is transferred into her uterus. It takes almost three weeks to perform this whole procedure.
When is IVF required?
IVF is used to treat infertility. Usually, the doctors prefer this method of conception when the woman cannot get pregnant after a year of continuous trying. If she is above 35, then the doctors ask their patients to opt for this method after six months of trying. Other instances when one has to opt for IVF are-
If the woman is suffering from ovulation problems
If there is damage or obstruction in the fallopian tube
A condition of endometriosis
Presence of pelvic adhesions
If the semen is of poor quality
If the sperm count in the semen is meager
Unexplained prolonged infertility
The success rate of IVF
One has to keep in mind that the rate of success of IVF is inversely proportional to the candidate's age. Women are younger than 35 stand an excellent 50/50 chance of having a baby with their first IVF attempt. But women above 35 may find it a little bit difficult to get pregnant with the help of IVF, but it is not impossible. Women who are somehow unable to get pregnant in the first IVF cycle still stand a perfect chance of getting pregnant on the second third or at the consequent cycles of IVF.
How much does IVF cost?
IVF centers in Varanasi will help you wrap up the whole procedure from just Rs. 80,000 to Rs 1,30,000 on average. The cost may fluctuate depending on the location and popularity of the IVF clinics in Varanasi and the duration and number of IVF cycles a woman requires.
Conclusion:
Deciding on whether to pursue fertility treatment can be a very challenging task for a couple. Continuing the fertility treatment does take a huge mental toll. However, with the help of the experienced IVF hospitals in Varanasi, any couple can provide affordable and high-quality medical services for IVF to consummate their dream of parenthood.