September 30, 2021
Posted by:

admin

Category:

IVF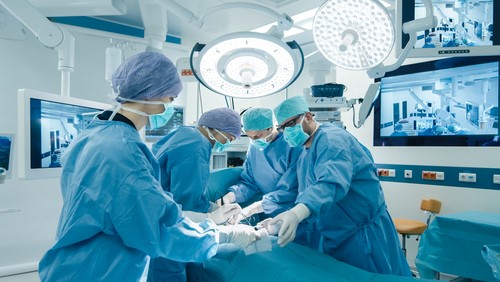 IVF in Varanasi has a success rate of about 50% – 82%, which may vary from patient to patient. IVF is the most common procedure that is opted for in cases of infertility. Many factors can affect the success rate of IVF in Varanasi. Some of them are –
The age of the women. It is one of the most critical factors. The younger the woman higher the chances.
Cause of the infertility
Number and quality of the embryos transferred
Status of the uterine wall
What is the Cost of IVF in Varanasi?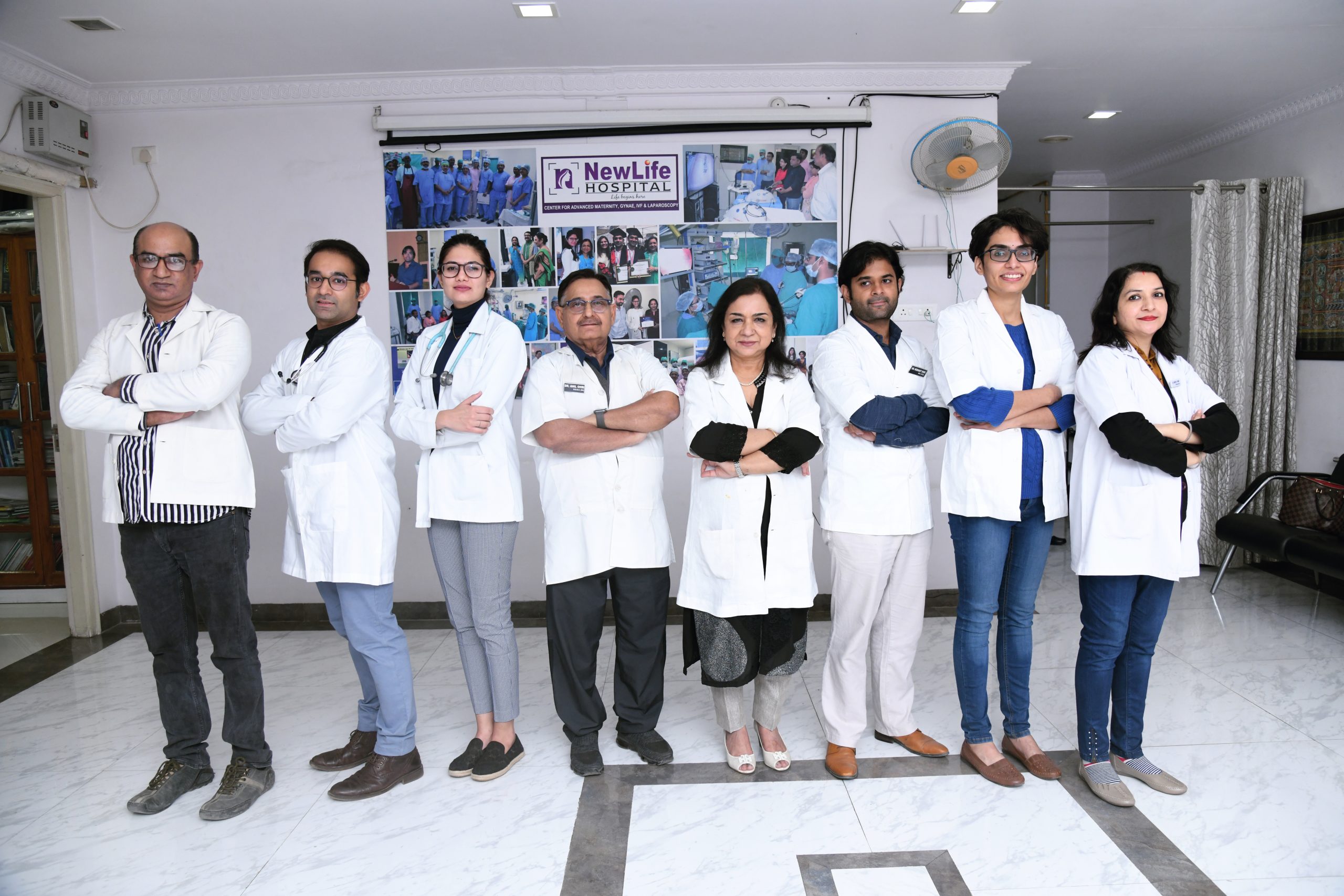 There are many steps involved in the procedure of IVF. IVF treatments are performed by specialized doctors and medical staff. The cost of IVF may vary from case to case. The IVF hospital in Varanasi provides deals for couples so that every team can experience and dream of parenthood. The average IVF cost in Varanasi ranges between Rs.90000 to Rs.250000, which doesn't include the cost of the drugs and prescribed medicines. The price may exceed depending on the number of cycles required. There are many stages to the IVF process; some of them are –
Initial consultation fee – starting from Rs. 500
Pre-lab tests – starting from Rs. 3000 to Rs. 10000
Ultrasound monitoring – average Rs. 500 to Rs. 2000
Need for fertility drugs – from Rs. 1000 to Rs. 5000
Basic IVF treatment – varies from Rs. 90000 to 500000
ICSI cycle – Rs. 150000
FET cycle –starts from Rs. 30000 to Rs. 50000
IUI cycle – Rs. 3000
IMSI cycle – average cost is Rs. 240000
How to Get Top IVF hospitals in Varanasi:
Through the success rates and recent studies, there are four IVF hospitals in Varanasi that are best to conduct IVF procedures. The best to perform IVF in Varanasi is Indra IVF; it has 4.6 out of 5.0 and has a success rate of about 78 %. The next hospital is Morpheus Aakriti international IVF center, the rating of this hospital is 4.4 out of 5, and the success rate of this hospital is about 72%. You can book a free appointment here. Morpheus is also said to be the first and largest chain of Indo-German fertility centers. The next on the list is Meridian IVF Varanasi, with a success rate of about 73 % and 4.2 out of 5. The last one on the list is Vansh fertility and test tube baby center Varanasi with a rating of about 4.3 and a success rate of about 70%.
Final Thoughts:
Concluding this article, in vitro fertilization is the most common and effective treatment for helping women facing fertility problems. Varanasi has some low-cost and effective hospitals with professional doctors and staff members to help every couple live the dream of parenthood. The success rate of hospitals in Varanasi is up to 78% which is comparatively a good percentage. The cost of IVF in Varanasi is procedure is high, and hospitals in Varanasi try to provide their clients with a low IVF cost in Varanasi.