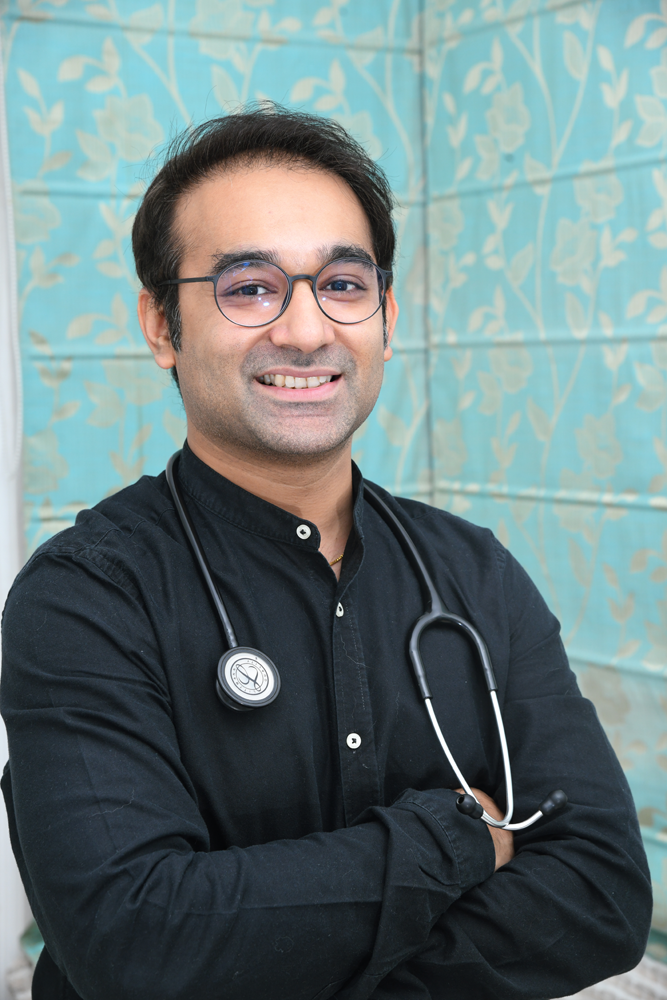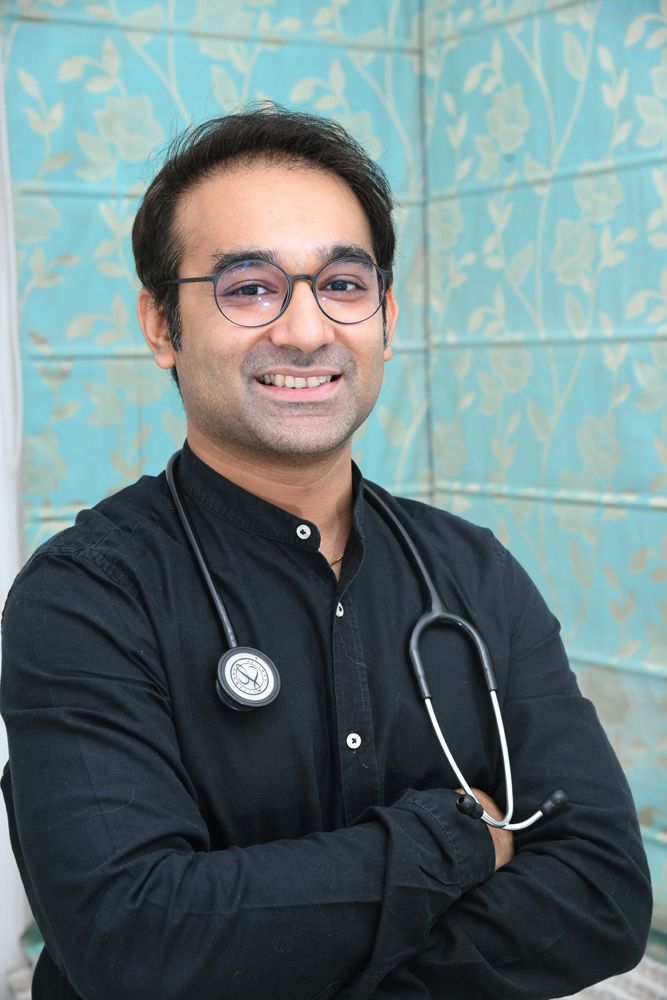 Dr Shrikant Ohri
Gynaecology Laparoscopy Surgeon
Dr Shrikant Ohri is the specialized surgeon in the field of Gynaecology Laparoscopy and one of the renowned doctor who achieved gold medal during his MBBS, MS (Obgyn). He is continously conducting successful conferences since 2017 till now and becoming a major name in the field of Gynaecology. He's also serving into training centres and contributing prior hand towards the development of Gynaecology sector.
Dr. Shrikant Ohri is the central surgeon developing advanced gynaecology techniques using his experience. He had pursued post graduation in MS obstetrics and gynecology and did two diplomas of Post Graduate Diploma of Medico Legal Systerm from Krishna Institute of Medical Science, Maharashtra, India and Minimal Access Surgery from Oldenberg, Germany. Dr. Shrikant is with some major associations like IAGE, ISAR, AAGL, IFS, ESHRE, ESGE, FOGSI too contributing his specializations there.
He is the core fertility expert at Newlife Hospital and has received training from SHIMIST Saxena Hospital, Sonepat, Haryana and Pauls Hospital, kochi, Kerala and this isn't just the end, he's holding many key publications on his name. Publications are as follows:
BAHULEKAR A,AFSHAN A, OHRI S. Retrospective study of incidence of Nuchal Cord at Delivery and its Intrapartum Complications .IJHSR. 2015; 5(3): 66-69
OHRI S,PATIL SK, PATIL A, et al. Study of Genital Tuberculosis in Infertile Women. JEMDS.2016;5(50);3295-3298
Shrikant Ohri, Dr & Neelam Ohri, Dr & Namrata Ray, Dr. (2019). Pregnancy with neglected Youssef syndrome a case report. International Journal of Clinical Obstetrics and Gynaecology. 3. 196-198. 10.33545/gynae.2019.v3.i1d.32.
Achievements:
He is the first Endoscopy Course Trainer at FOGSI approved by Newlife hospital in Eastern UP and there's much Dr. Shrikant Ohri has achieved that too in a minimal time of his experience includes:
Various Case Presentations at IMA, Varanasi
MIGS LEVEL 2
Live Surgery, ENDOFEST Haryana, Surgical Faculty, 2018
Live Surgery, SLESICON BHU Varanasi- Surgical Faculty, 2018
Debate, Endomet, Faculty, Pune, 2018
Panellist, STAR Conference Pune, faculty, 2018
Organized, ISAR Regional Varanasi, 2018
Video presentation and panellist,
IAGE Faculty, Lucknow-, 2018
Surgical faculty in many National Conferences
Chairperson, panelist and speaker in many National Conferences
1st prize Poster presentation – CERVICAL ECTOPIC PREGNANCY A RARE CASE. AICOG 2015. Chennai, Tamil Nadu, India
1st prize Poster – SEROUS PAPILLARY CYSTADENOCARCINOMA OVARY, Gynecologic Oncology Conference, Karad 2015
2nd prize Paper presentation – CLINICAL STUDY OF FETAL OUTCOME IN CASES OF CORD AROUND NECK-AICC RCOG 2013 Kolhapur, Maharashtra, India
Paper – INCIDENCE OF GENITAL TUBERCULOSIS IN INFERTILITY, AICOG 2016 Agra, Uttar Pradesh, India
Paper – COMPARAITIVE STUDY OF LOW DOSE ASPIRIN WITH LOW DOSE ASPIRIN AND LOW MOLECULAR WEIGHT HEPARIN IN RECURRENT MISCARRIAGES. AICOG 2015 chennai, Tamil Nadu, India.
Dr Shrikant Ohri is one of the finest gynaecology specialist tackled many emergency situations successfully with his IVF team and have developed expert hands in Gynaecology Surgeries.